TAKE YOUR PRIVATE JET TO YOUR OWN PRIVATE HOTEL


Exceptional service on the ground and in the sky
NetJets and Lacure is a new partnership between two companies with a shared philosophy and commitment to providing unparalleled service to their elite clientele. Rediscover travel with NetJets and experience the luxury and privacy of your private hotel with Lacure.
A philosophy built around...
Commitment to exceptional and safe travel
One-of-a-kind experiences
Discerning customers
Decades of service
Strong attention to detail
BENEFITS
Lacure Your Private Hotel
Combining the best from the luxury hotel experience with the best from the luxury villa experience. Lacure Your Private Hotel delivers service consistency and standardization with privacy and personalization.
Discrete Portfolio
The Lacure portfolio spans more than 100 of the world's most desirable travel destinations. Guests will have special access to a portfolio of private residences not widely available to the general market.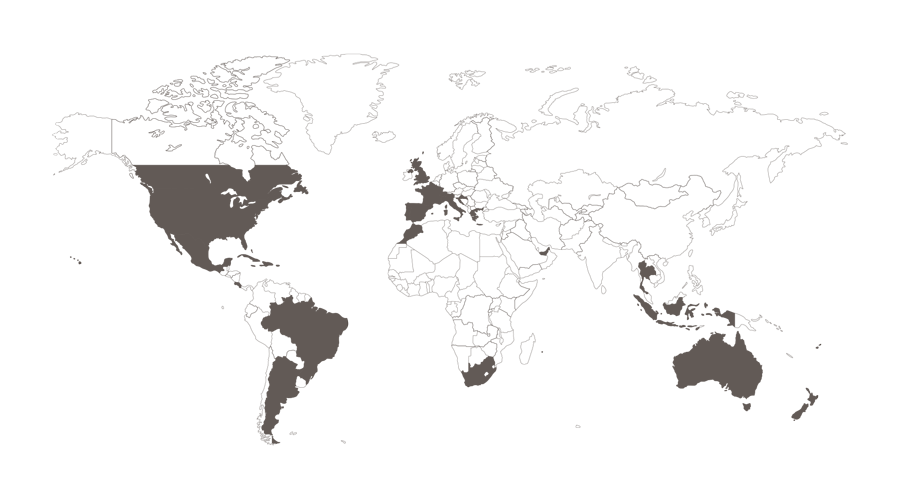 Your Private Boutique
Guests will have access to a curated collection of travel-inspired gifts and experiences. They will receive a credit to redeem a complimentary luxury gift of their choice*. The online boutique features a collection of carefully selected lifestyle brands: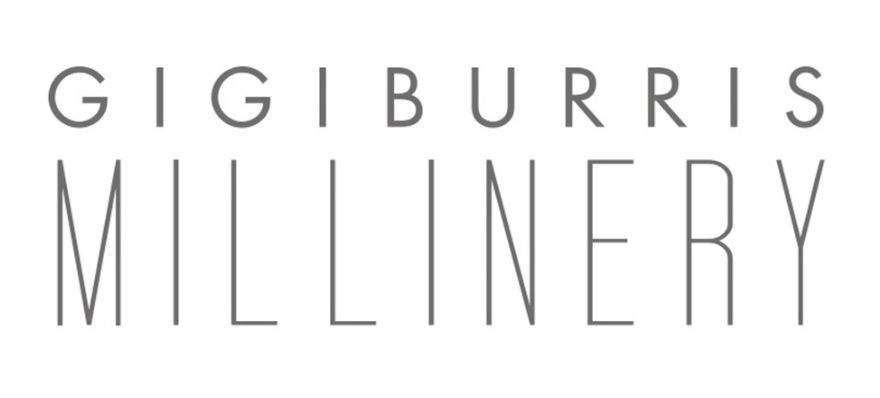 ABOUT LACURE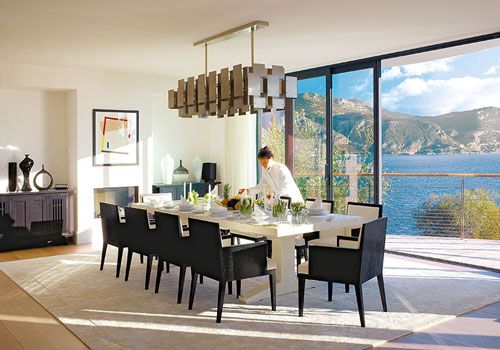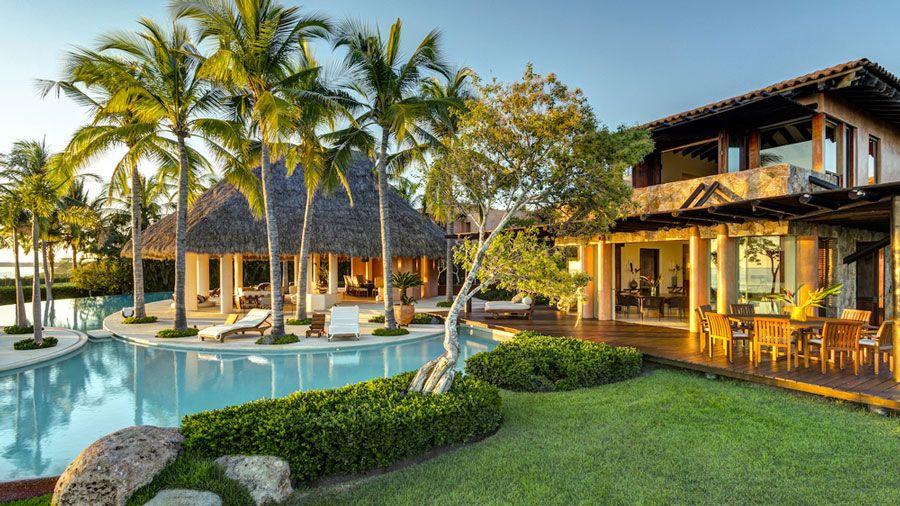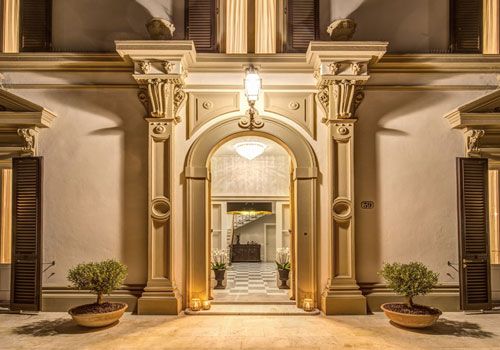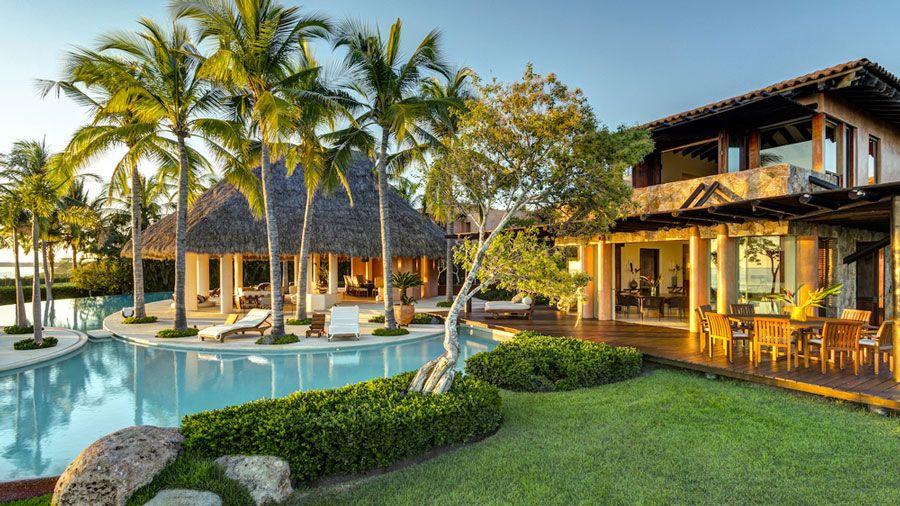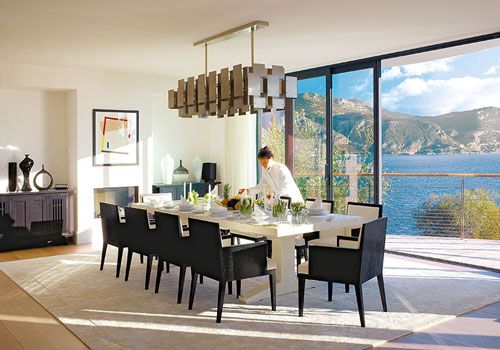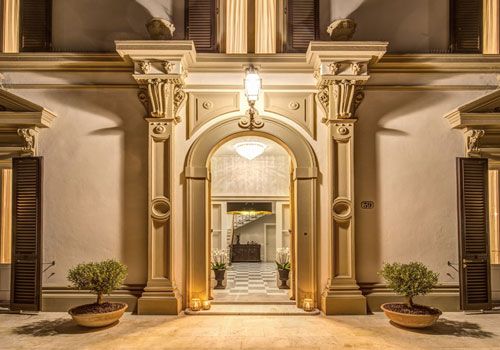 For over 40 years, Lacure Your Private Hotel has created one-of-a-kind vacations for discerning travelers, adventurers, culture lovers, and walkers of the unbeaten path. From uniquely sourced villas and private residences to individually shaped itineraries, the Lacure team ensures transformative experiences offered nowhere else. Experts handle everything, from finding the ideal property to planning an unforgettable trip. All with a consistency and luxury unique to Lacure.

40+ years
of global experience

4,000+ luxury homes
across 5 continents
3,600+ destination
concierges
ABOUT NETJETS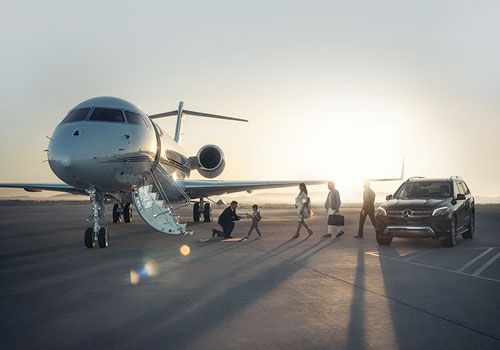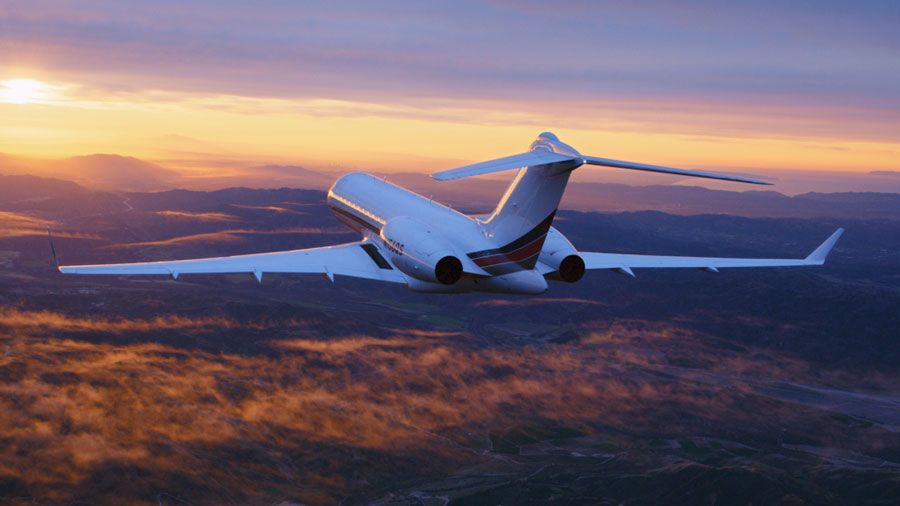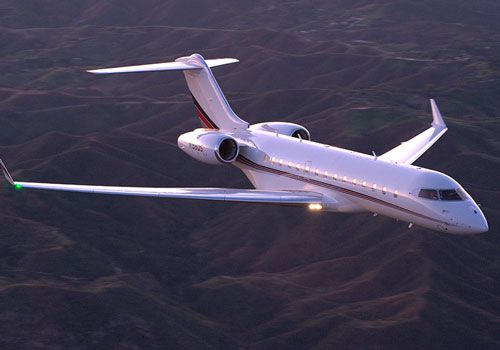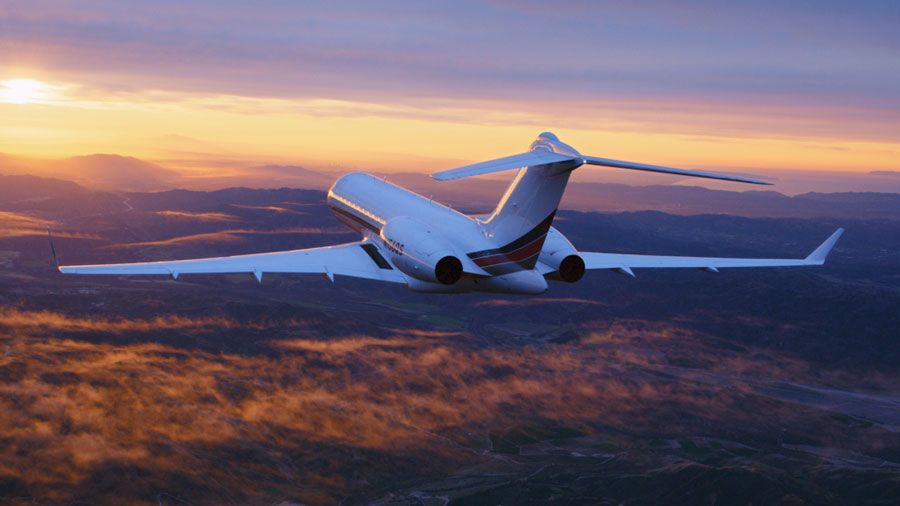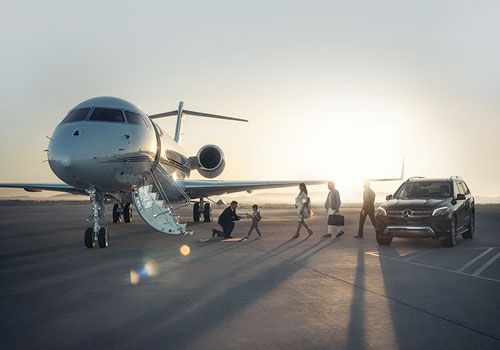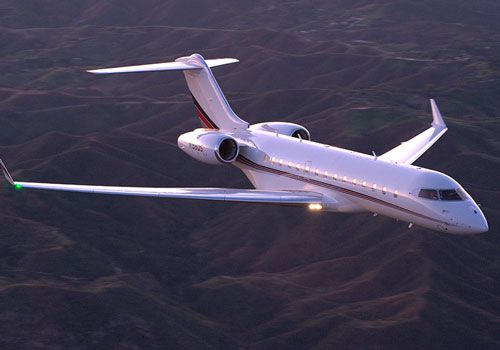 After more than 55 years, NetJets continues to be the global leader in private aviation, and the favored choice of the world's most elite travelers. That's because with NetJets, you fly at the industry's highest safety standards on the largest, most diverse fleet of private jets. NetJets' industry-leading scale and business model, all backed by Berkshire Hathaway, allow them a financial sustainability that is dependable.

55+ years
of global experience

5,000+ airports across
200 countries
7000+
aviation experts
EXCLUSIVE OFFER FROM NETJETS
Lacure Your Private Hotel has formed an exclusive partnership with NetJets to offer a unique jet card, available for a limited time. Lacure Your Private Hotel Jet Card is for those interested in flying with the leader in private aviation without a long-term commitment. This introductory offer allows new Owners to purchase a 12.5-hour jet card-the standard NetJets Marquis CardTM requires an initial commitment of 25 hours.
HEALTH AND SAFETY ASSURANCE PROTOCOLS
Lacure Your Private Hotel
•Each villa is cleaned by specially-trained teams based on comprehensive COVID-19 protocols in line with global hospitality industry standards.
•Lacure utilizes virus-killing products approved by the US Environmental Protection Agency.
•Lacure also provides guests with safe cleaning kits, including hand-sanitizers and masks.
•Guests can choose any level of housekeeping or in-villa service during their stay.
•Each villa will be left vacant for a sufficient amount of time pre and post-cleaning.
The NetJets Clean
•All aircraft interiors are treated with an antimicrobial barrier that bonds to surfaces providing lasting protection from various bacteria, germs and viruses like COVID-19.
•Its durability comes from the molecular bond it forms with surfaces once cured; however, as a safeguard, NetJets reapplies the product every 90 days.
•To prevent viral spread and ensure passengers board pristine, mission-ready aircraft, surfaces are thoroughly cleaned and disinfected after each flight with a product that is EPA-registered for efficacy against the virus that causes COVID-19.
•Any NetJets aircraft that return from a region identified by the CDC as high risk are immediately quarantined and disinfected.
HOW TO BOOK A PRIVATE JET TO YOUR OWN PRIVATE HOTEL
To inquire click here:
or
* Complimentary online boutique gift requires a booking of a minimum value of USD $15,000. Speak to a villa consultant for more details.