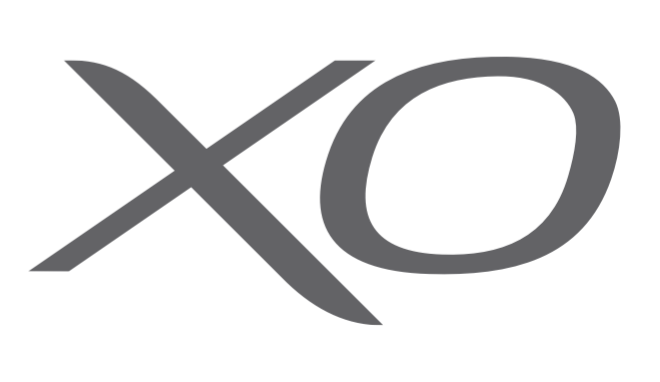 Private Jet Travel
by XO Jets & Lacure
Create the ultimate travel experience by booking a Private Jet with Lacure. Through a game-changing partnership with XO Jets, our team oh-auto f travel consultants are equipped to service more of your travel needs and create the ultimate turn-key luxury experience.
If you are an existing member of XO Jets, Lacure will provide you an array of unique benefits when you book a private jet and villa package, including:
A $500 Experience Credit to be used against booked travel
Complimentary access to the Lacure Insider Membership Program
Complimentary Fast Pass through customs, where allowed
Complimentary Airport Transport to the Villa
If you are not an existing member but are interested in learning more about flying private to your luxury villa please fill out the form below and a member of our team will be in contact with you to guide you through the process.
XO is revolutionizing global access to private aviation. With XO, private flyers can choose to book an entire private jet or individual seats — all with efficiency, transparency and easy accessibility. XO's access to a network of over 2,400 aircraft encompasses the full spectrum of cabin sizes including long-range, and super-long-range aircraft, as available.